Property

Portal

We develop highly functional property portal that links a wider users' base effectively and also does the search and filtering for the visitors efficiently. Make your business move brisk through robust catering to the seekers.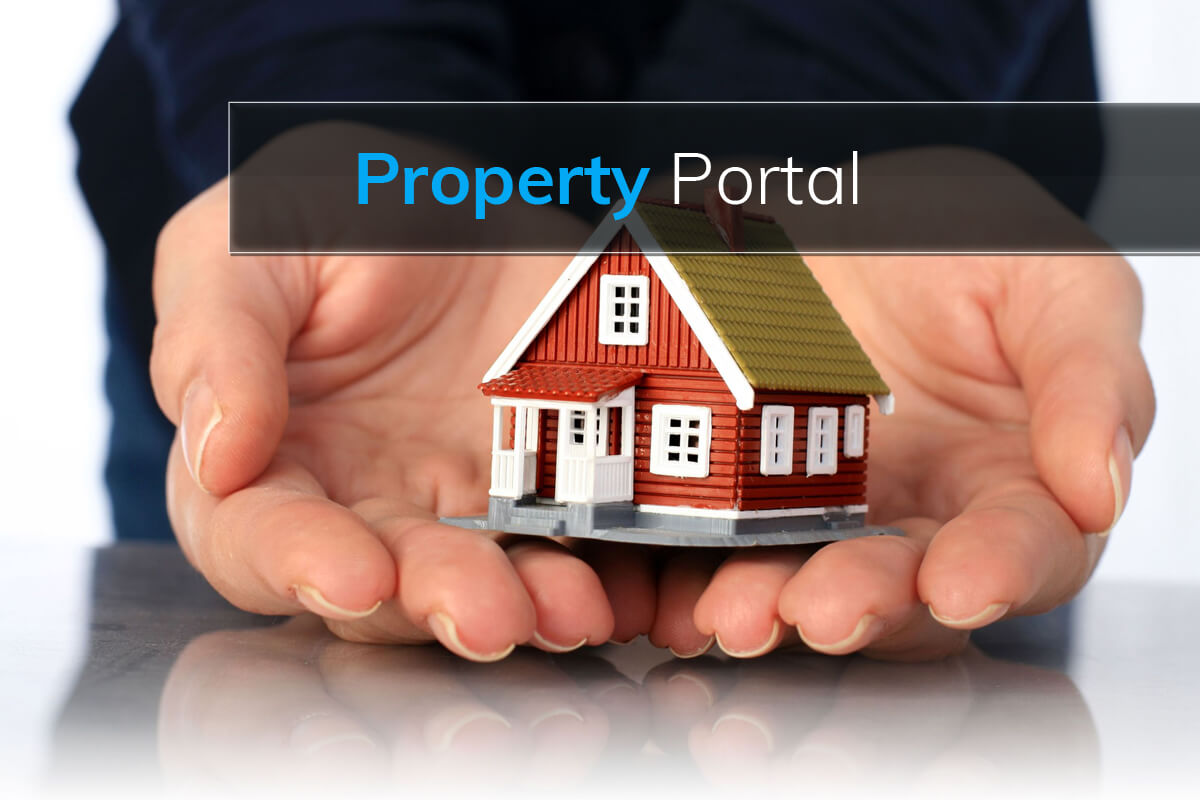 Boost your property business by launching your own portal that will let you garner more clients through smart targeting functions of the web tech! The property business is booming fast in Indian cities and metros; however, the competition is stiff! None of the realtors or property consultants can afford to lose the customers to other banner in market. A dedicated property website allows optimizing the exposure and outreach and you start getting calls and inquiries from the genuine seekers. The direct advantage of your property portal funnels down in the form of reduction of marketing and canvassing expenses through mediums that are anonymous and non targeted types!.
Web designers at Nocture Solutions are adept in the frontline web development tasks and have the expertise in making custom portals including those for the property business! Our property portals boast of dynamic functionalities like geo targeting that allow you to get authentic customers from your region of operations and existence. The web portal itself offers a high end aesthetics and UI/UX that appeals the visitors. Necessary attributes like SEO compliances, local listing with the online directories etc are also ensured to keep your company's banner competitive against others in the web domains.