Matrimonial

Portal

Nocture Solutions offers to develop high functionality matrimony website together with the requisite functions that keep it primed up as per the requirements. You find the best automation for the membership accounts and matchmaking.
Request a Quote
Matrimonial

portal development service at Nocture Solutions
---
Nocture Solutions offers matrimonial portal development together with all the requisite functional attributes to allow the users to seamlessly connect and brew the good relations. We are a leading website design company based in Aurangabad, India and have remained engaged in serving diverse orientations and concepts of resonance. Responding to online matrimony services demand, we have served many clients through front end development attributes of relevance.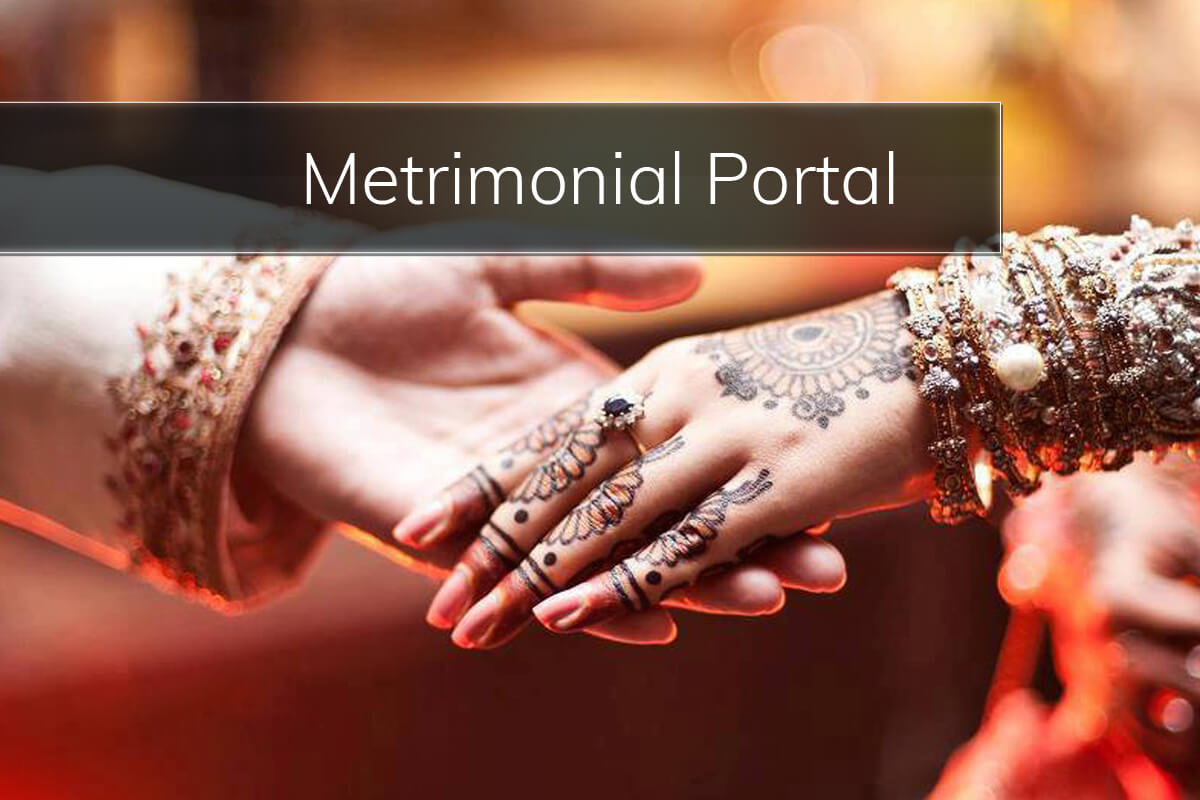 We ensure the following functional dimensions in the matrimony portals
Registration of the new users and users' accounts management.
Payment functions towards term fees for registering and matchmaking etc.
We integrate executive search functions for high level and resonant matchmaking!
On site 'social networking' passages and integration with external turfs like Facebook and others.
Admin interface and control functions, backend user analytics and SEO charging of your web portal is also ensured!.
Our web design professionals are adept in the custom use of the smart and frontline functions of web development. They generate a robust and secure account based matrimony portal that offers flawless and easy UI/UX! The fluent and hassle free user experience enhances the appeal of your matrimonial portal that attracts more of the enthusiasts! The accounts are kept secured through high level encryption buffers in the backend while the user access is also regulated through automated passwords generation so that privacy and authenticity is maintained and there is no undue information sharing.