Food Ordering

App

Catalyze your restaurant and food catering business through online presence. We promise to make for you, a resonant food ordering portal that will allow your business glide through and also gain bigger customer base!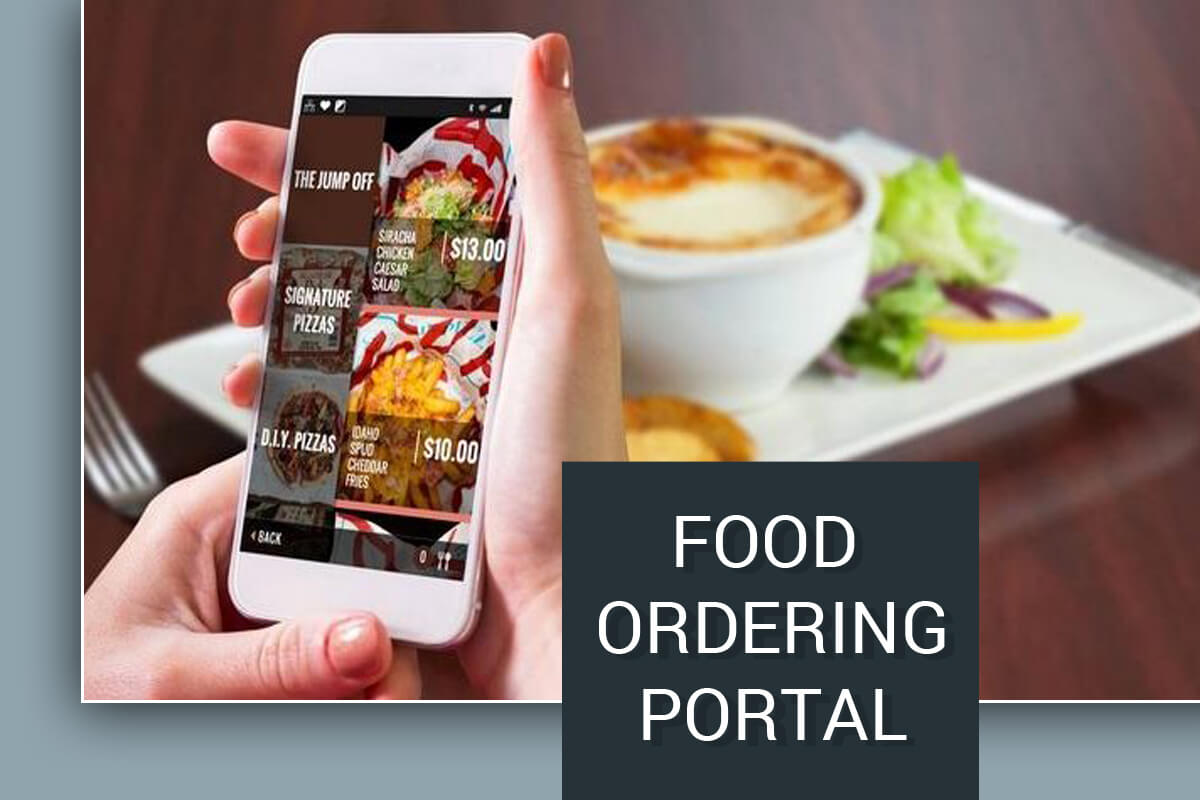 Do you run a restaurant or eatery and want to optimize the sales? A vibrant food ordering portal would be just super idea to boost the customer footprint without even getting engaged in expanding your existing infrastructure. Deliver your exotic delights and specialties directly at the doorstep and earn more. Nocture Solutions offers to develop a resonant food catering and restaurant website for your business together with all the requisite functions that will let your business glide! As a leading website design company with specialization in ecommerce portals, we have also delivered successfully towards the requests of restaurateurs and food chain owners.
The food ordering online portal that we design comes integrated with the menus and online showcase with vibrant aesthetics of high appeal. This is complemented with online buying functions and also accounts based users' management through automated and secure functions. Thus you not only sell your delicacies but you earn loyal customers that keep returning to buy more! We also integrate social networking apps that allow your customers to follow you and generate the worthy eWoM while your banner continues to gain fame and worth in the social economy. The local listing with the regional directories, geo targeting and SEO is also ensured to boost the visitors to your online portal.