Mobile App

Development

Nocture Solutions offers frontline mobile application development services. We cover all orientations and niches and assure the buoyant and competitive apps for our clients. Customized resonance is our hallmark!
Mobile App

Development
---
Nocture Solutions is a leading mobile app development company in Aurangabad, India and has its customers base spread throughout the world. We have been serving our clients for their challenging demands relating to networking, commerce and advertising so that they continue to move brisk and match pace with the emergent competitive scenarios. We make mobile applications of entire diversity for the Android, iOS and Windows and Blackberry operating systems. Our mobile app development services are taken up from scratch which means that you get a custom built app that resonates with your orientations.
Customization that we consider as the integral aspect of mobile applications designing begins with the comprehensive analyses that our developers take up to assess the requirements, objectives and orientation of the client. This helps us to design demanded architecture and integrate the best features towards making a resonant application.
Complete range of mobile app development at Nocture Solutions
Our mobile application developers were among the first professionals of web design and development industry in India who attempted the mobile applications niche and helped usher the app revolution that is now unfolding as a boom. We therefore have the front end competence to cater to the most difficult and complex demands through the seamless apps that just glide through the OS platforms and hardware architecture to deliver the optimized performance without any glitches.
We undertake Web applications, Native applications and Hybrid mobile app development as per the demands of the client and have served multitudes of concepts and orientations including the following
Banking and insurance web apps
Gaming applications
E-commerce applications
Publication apps
Marketing campaign apps
Social networking apps
'In premise' enterprise web applications
Geo location and GPS apps
IOT (internet of things) apps
Any other application for the mobile platforms in different OS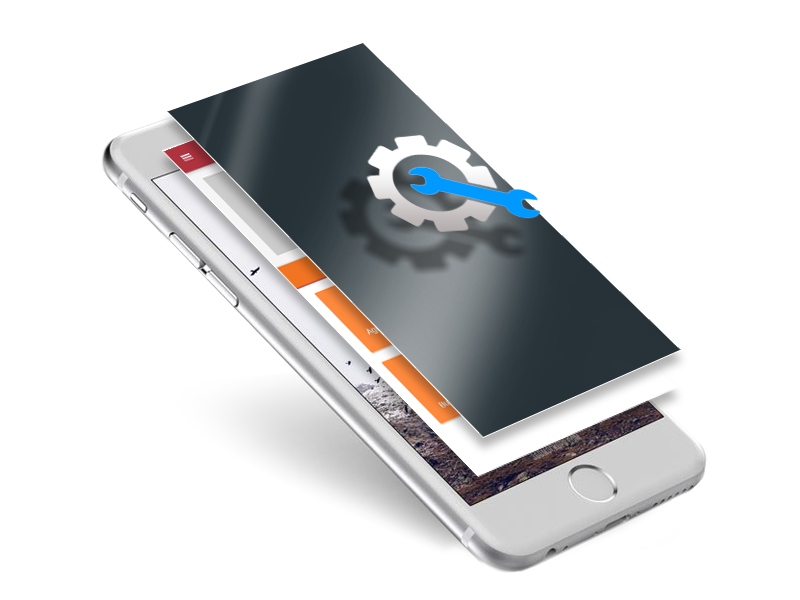 App maintenance and upgrades offered at Nocture Solutions
Our leading and top developers undertake comprehensive beta testing and assessment of the app so as to weed out the bugs and this ensures that the app is resilient against the inconsistencies and frontal attacks from the malware. Complete resonance with the OS is secured, especially in the native apps and hybrid apps also through the PhoneGap and other technologies of relevance. We also undertake for our clients, the task of mobile app maintenance, upgrades and tech patching so as to keep the application buoyant and competitive in the web. App store optimization is the essential part of these services that could be requisitioned as a package through us.
Come at Nocture Solutions and find the best solutions to your requirements through our high end mobile and web application design and development.