Mobile App

Maintenance

Nocture Solutions offers end to end & lifecycle support for the mobile applications designed for the clients. Our team of experts is always ready to assist you at one call and they ensure that your app remains buoyant and front performer!
Mobile App maintenance services at Nocture Solutions
---
Nocture Solutions offers frontline and comprehensive mobile app maintenance services to ensure that your app remains buoyant and delivers optimized performance always without any glitch. We cover every dimension of mobile app maintenance and do the preventive tasks to keep the app gliding through without any inherent sluggishness due to tech upgrades and resultant obsoleteness of the app features.
Why app maintenance?
Mobile applications have lent dynamism in the social economy and businesses in particular are riding on the smart, swift and interactive apps. Whole range of benefits ranging from customer engagement, retention and marketing is being leveraged through the mobile apps that allow seamless interaction between the customers and company. Thus losing your app functionality or making it suffer downtimes could be detrimental to your business initiatives.
We at Nocture Solutions have developed expertise and skills to cater to every aspect of mobile app maintenance. This has been made possible because of our long experience in designing different types of native, cross platform and hybrid apps for the customers that are spread in diverse verticals. This coupled with our expertise to track the dynamism in app space allows us to do the needful tinkering and ensure the health of your application.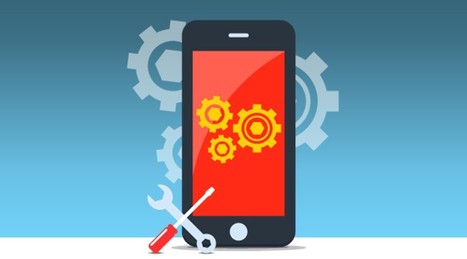 Our mobile application maintenance services are spread in the segments of -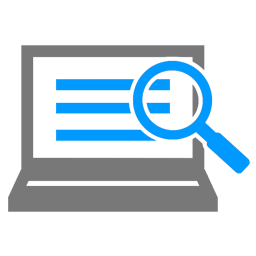 App monitoring
---
Our app monitoring service is a holistic one and involves the functional parameters of
Usability review and feedback monitoring
App performance monitoring
Analytics monitoring
Server monitoring
App crash assessments
Safety assessments
Renewal monitoring
The emerging updates of OS and device(s)
Auto backup
App upgrades and features integration
---
App upgrades are essentially important to keep the app competitive and dynamic as per the emerging users trends in popular domains.
With such objective, we undertake the following tasks
New features addition
Debugging upgrades required as per assessments and monitoring phase
Operations support upgrades like compatibility with new library versions and data models
Upgrades to match new versions of OS and hardware
Performance and load speed upgrades
Upgrades for competitive edge in app store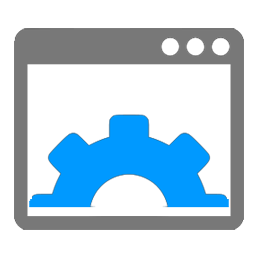 App performance optimization
---
To continuously increase app performance, we undertake continuous evaluation and testing and the best models and functions are then integrated. Developers at Nocture Solutions also take into account the functionality upgrades by the competitor apps and ensure that the client's app does not loose behind.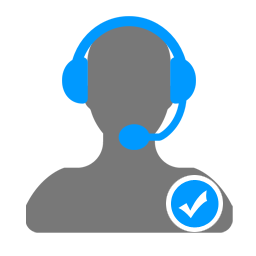 Dedicated app support service
---
Not only maintenance, Nocture Solutions also offers robust and reliable app support services. Prompt and specialized support is offered through our well trained technicians. You can seek the same as annual package or part term based. Come find the best mobile app maintenance and support service through Nocture Solutions and feel the difference!