Email Hosting

Solutions

Nocture Solutions offers robust and reliable business email hosting packages towards your marketing and branding campaigns. We offer bulk messaging and mailing services with high scalability and customized flexibility.
Business Email Hosting

services at Nocture Solutions
---
Nocture Solutions offers robust business email hosting services to let you stay connected and well communicated with least of cost burden and zero maintenance. Our business email hosting services have been developed by keeping in mind the authentic requirements of the companies and you can choose your plan as per usage. We offer flexibility and customization to the business clients seeking email service package through us. All our email hosting services are propelled by a mammoth configuration of servers that are kept in dynamic state to respond to the account based requests promptly without any delay! Such service catering makes Nocture Solutions the preferred vendor in the Indian market.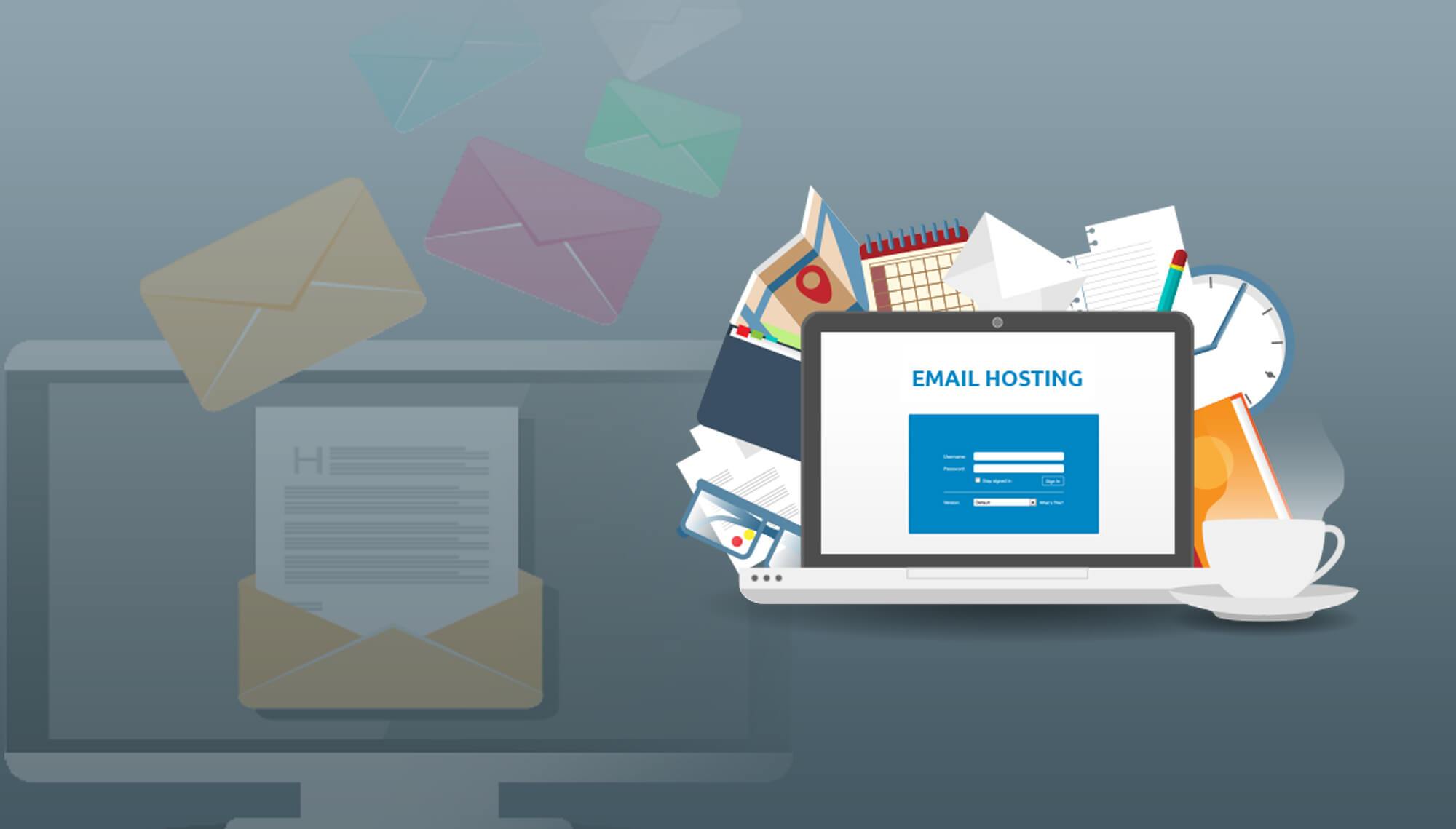 Keep your channels of communication fluent through our business email plans!
Email continues to be the authentic and trusted medium of official communication and correspondences between the company echelons and business partners. Therefore it is vital to keep the mailing channels up to the mark and reliable so that the operations and communications is never hampered. Nocture Solutions promises fluent business mailing services for the companies in different categories. Through the use of frontline technology and server protocols, the services are kept primed up always.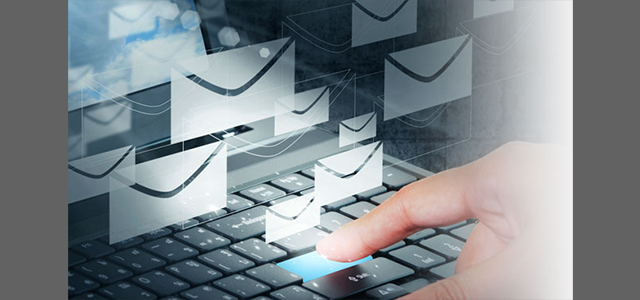 Why choose Nocture Solutions for business email services?
---
Nocture Solutions has ensured that every aspect of email service is optimized so that communication efficiencies are never hampered. Following are the salient attributes of our business email services for you -
99.99% uptime guarantee - for glitch free services
Simple to administer interface for the users - easy usage functions so that your echelons focus on core operations; also full support for the mailing apps like Outlook and Thunderbird etc
5 GB space per user and separate backup assured - 5 GB space is enough for keeping all your mails and attachments while we also offer backup in case of accident delete etc.
Zero maintenance- leave all the maintenance hassles for us!
Compatibility for host of mobile devices - easy transition of the emails account to all types of mobile devices securely
24/7 tech support- real time assistance by Nocture Solutions
Secure encryptions for the business email account- your business account is fully safe through our smart encryptions
Spam filters inbuilt- no spam menace!
Pay as you go type flexible plans to choose from- flexible pricing system to let every type of user avail our services
Nocture Solutions leads the business emails hosting space through its best in class service indices and performance. Choose us to find the difference!