AI Research

& Development

AI research and development at Nocture Solutions is defined by the frontal capacities of our programmers that are now making for the clients, the bots of relevance & value! Our bots derive their functionality as smart programs and algorithms of automation.
AI research & development services at Nocture Solutions
---
Nocture Solutions engages in high quality and frontline AI research and development tasks for its clients. AI or 'artificial intelligence' is the most refined paradigm in the segment of 'programmed automation' that began with simple computing devices. High end and complex software and applications today mark the dynamism of web and IT service sectors but AI promises the superior results that would be propelled by the smart intelligence by the bots or more precisely the programs capable of deciphering the value and implications!
Nocture Solutions has taken its software programming competence to zeniths to usher the AI functions for its customers that seek to add edge to their operations and presences. Through our AI research and development activities, we have worked some exceptional systems ranging from IoT (Internet of Things) and robotics to webpage bots and 'difference engine' cycles for the tech enterprises!
We work to secure your resonant AI model!
The AI requisitioning has started to break out from its nascence and we find the software and programming industry gearing for it. The arena that was identified only by mechanical robotics for the enterprises has now evolved and finds tremendous potential through the software development sector where service providers like us are spearheading the revolution through 'programming for intelligence'! Cortana and Siri tussle is already up but we aim to redefine such intelligence at finer levels so that every company and enterprise is able to find its own AI model of resonance and thus emerges efficient to the level of optimizations! Allow Nocture Solutions to be your AI research and development partner and we promise the best results towards making your operations intelligent!
What we offer
---
Through frontline catering to various sectors and verticals of industry, we now have the robust expertise to attempt AI research and development in any orientation that you demand. Our ongoing projects in AI development touch the following frontiers and segments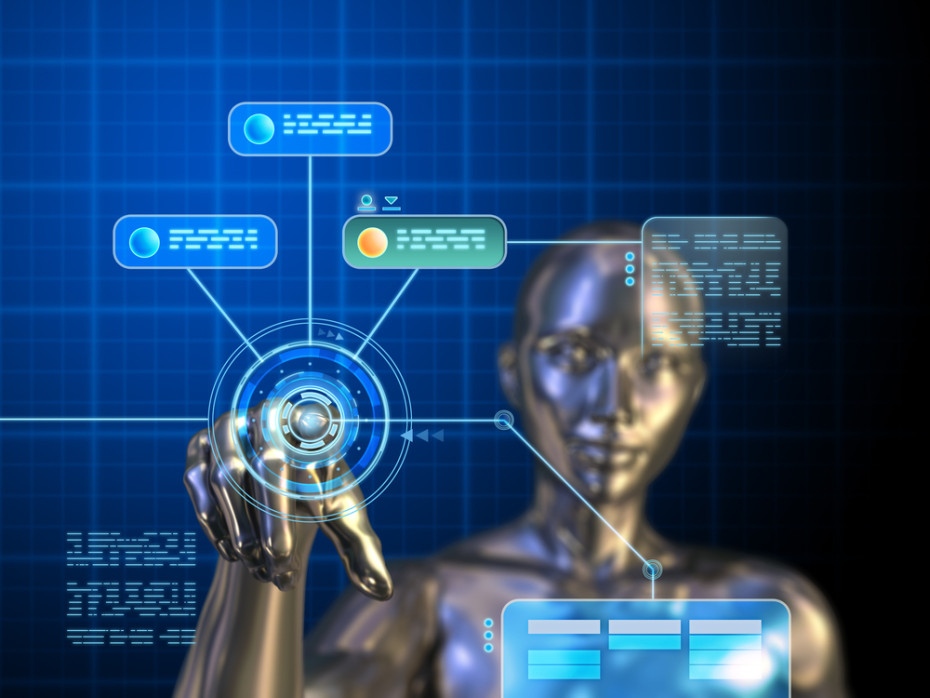 IVRS chatting bots
Sequencing, pattern and image recognition software for identity/access systems
Patient management systems
Linguistics based processing
Biometrics and bioinformatics based access protocol bots
Threat analytics and associated difference engines
Mechanical robotics for enterprises
Decisional simulation systems
Behavioral assessments and integrated learning bots
Finance and markets prediction bots
The above mentioned are only fewer specializations that are being attempted at Nocture Solutions. We can get the most efficient software bots to meet your aspirations of efficiency and intelligence. Trust our abilities and we promise you usher the next generation catalyses for you!