PSD to HTML

Conversion Service

Nocture Solutions offers high quality PSD to HTML conversion services. Our web designers are experts in embedding the most complex Photoshop Documents in the responsive and interactive web designs.
PSD to HTML

conversion services at Nocture Solutions
---
Nocture Solutions offers high quality PSD to HTML conversion services to the clients that wish to get their Photoshop documents included in their websites. We assure the best results to match your satisfaction as we are well equipped with the requisite tech skills and experience in such projects for clients that are spread around the world. Just give us your Photoshop images and we will hand code them perfectly to resonate with the requirements of a responsive website. The conversion quality is kept optimized so that your PSDs do not show up any blurriness through broken pixels. Thus, you get the retina ready images and logos embedded in your web pages!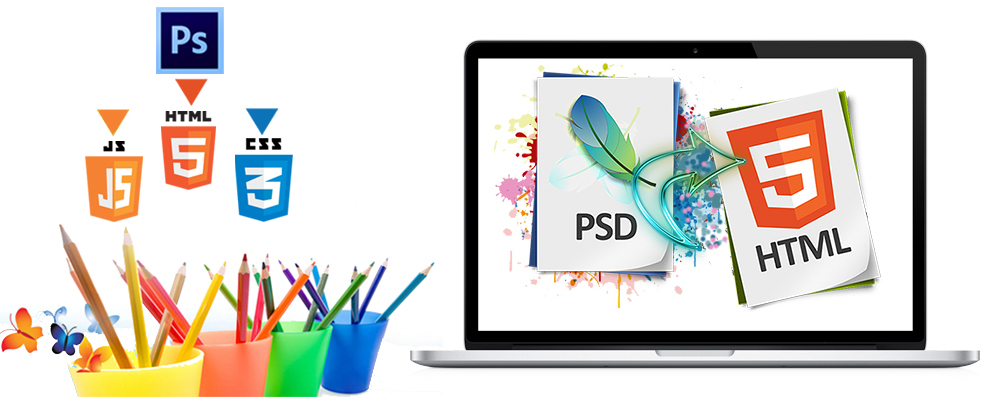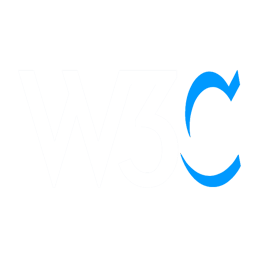 W3C compliant website
---
The PSD to HTML service is performed as per the latest standards and norms enforced by W3C towards web design and development tasks.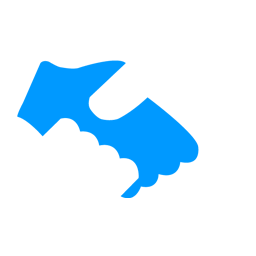 High quality assured!
---
At Nocture Solutions, quality is at its best and we promise the same beforehand to our customers. We offer 100%-pixel perfect coding and conversions of PSD to HTML. With stringent quality standards in place and the high skills of our developers, quality talks through your satisfaction!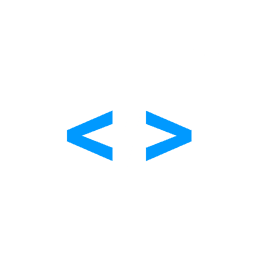 Hand coded by experienced developers
---
The entire conversion process at Nocture Solutions is guided by professional protocols in a logical manner and our developers do hand coding step by step which results into flawless designs that integrate seamlessly with the UI/UX.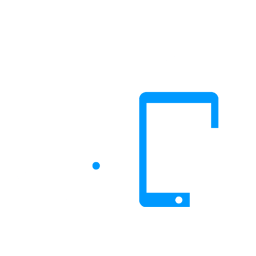 Responsive design assured
---
Responsive design is delivered that eliminates the need to develop a separate mobile site!.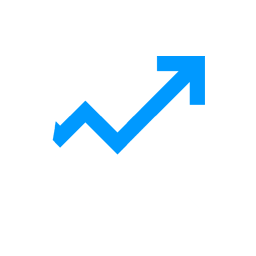 SEO ready
---
SEO compliances are also ensured for the PSD to HTML conversions thus letting your web pages glide through the searches of engines.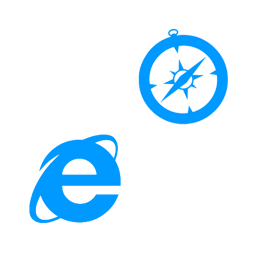 Cross browser compatibility
---
Browser compatibility is maintained for the resultant HTML formats so produced by our developers.
While maintaining the optimized quality towards clients'' satisfaction, the cost of our PSD to HTML service is kept minimum! Give a try to Nocture Solutions to find the difference!
High level expertise let us deliver the best!
With 100+ professionals engaged in end development for us, any scale project is acceptable and while we deliver in swift timelines, you never find any glitches! All our developers are adept in the resonant coding technologies like HTML, CSS2, XHTML, jQuery and JavaScript among others and they ensure that your images speak up the value. All the principles of a modern website development are ensured without compromising on the value.