Web Application & CMS

Development

Our web applications glide seamlessly to serve the desired results and we also engage in CMS development for the clients in different niches. Our CMS fluently interface with the databases for the dynamic user requests and never compromise security in any manner.
Web application & CMS development at Nocture Solutions
---
Nocture Solutions offers frontline web application development for different orientations and initiatives of business and other players in socio economic domain. We have been making fluent and dynamic web applications that perform smoothly in different OS and hardware architecture and thus are assured of fine versatility due to core compatibilities with the leading web browsers. In fact, we hugely focus on making the app browser sensitive so that the UX/UI is maximized and the users feel satisfied.
Our journey as a web application development company began early when we experimented the first concepts in the niches of online retail sales, banking and custom mail apps for the corporate. Today, we are serving through our frontline skills and deliver web apps that offer high level resonance with the objectives of the client.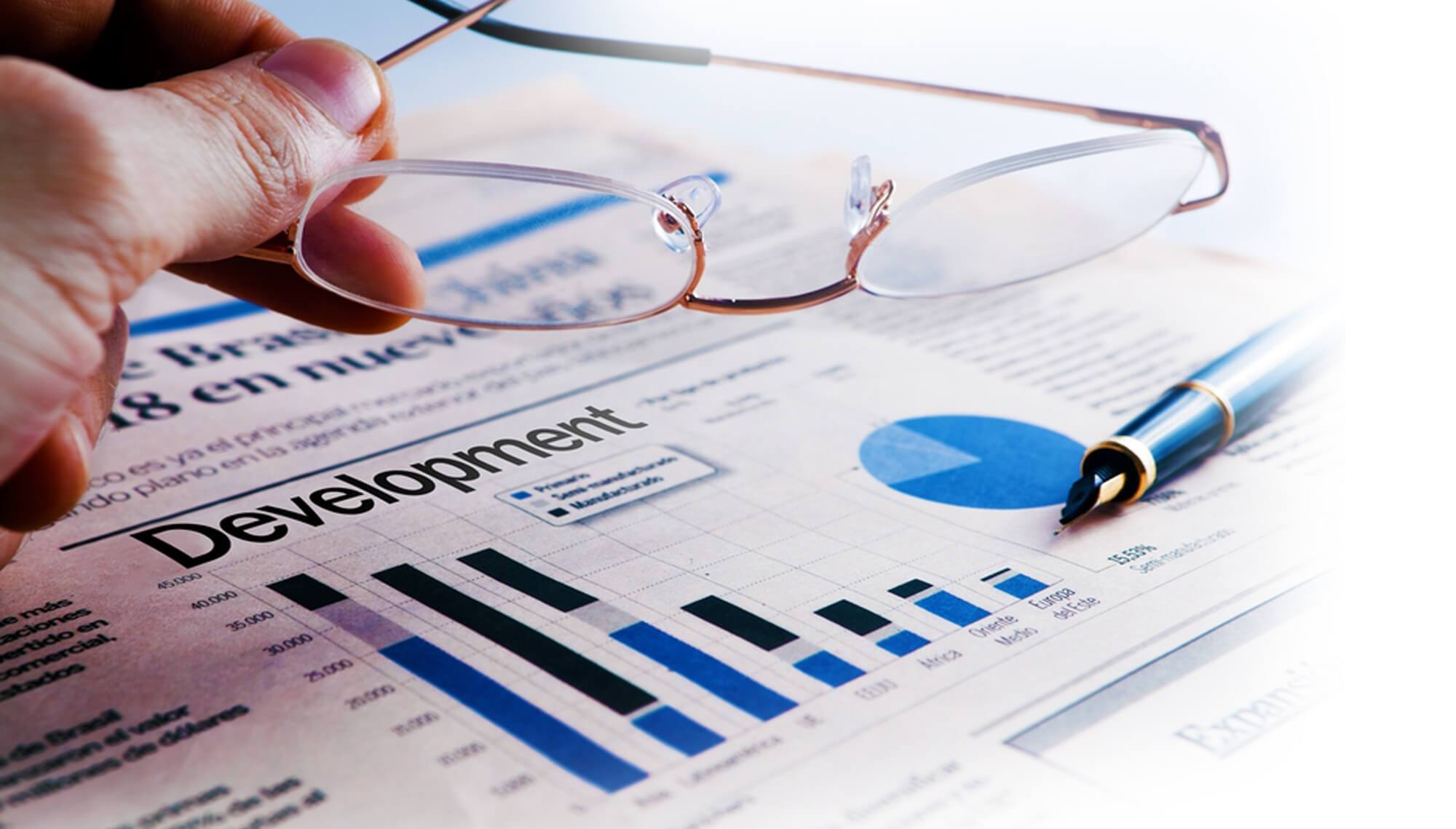 Custom built to your purpose!
Each of the web application is worked from beginning to ensure complete customization. Our top developers undertake detailed analyses to find out the demands to be met and how to develop a better app in comparison with the competitors in the same segment. Thorough testing and bugs screening is done to optimize the potential of the application and we also do app store optimization so as to get it canvassed effectively before the targeted users. We make the following types of web apps -
Social networking apps
Online gaming apps
Online banking and insurance apps
Online publication service applications
E commerce apps
Online music and video apps
GPS, tracking and online map application
Campaigns and drives
Any other concept that the customer demands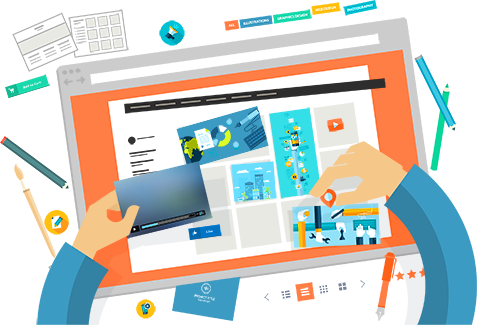 CMS development at Nocture Solutions
---
Nocture Solutions also engages in full fledged CMS development for the clients in different segments. While we started as a website design company in Aurangabad, India, we never remained static and continuously improved our skills to respond to the emergent paradigms of industry. CMS or 'content management systems' have become popular for various concepts like online publications, e-commerce, content marketing, enrolment & recruitment drives and many more. We developed competence at correct time to attempt these concepts and are today held as the leading CMS website design company in India.
Our CMS portals are marked by the following attributes -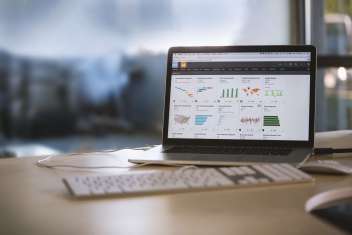 Dynamic and robust performance
Browser and OS resonance for hassle free & best experience
High level of customization
Effective and easily managed UI for the 'in house' echelons
Resilience against the malware and ransomware
Lost cost of development and easy maintenance