Our Team
Our team comprises experts who are adept in their fields of specialization. They work in close coordination to ensure the optimizing worth in every project and therefore our clients are a satisfied lot! Nocture Solutions also ensures that the techies on board are continuously trained in the latest technologies.
Our

Team
---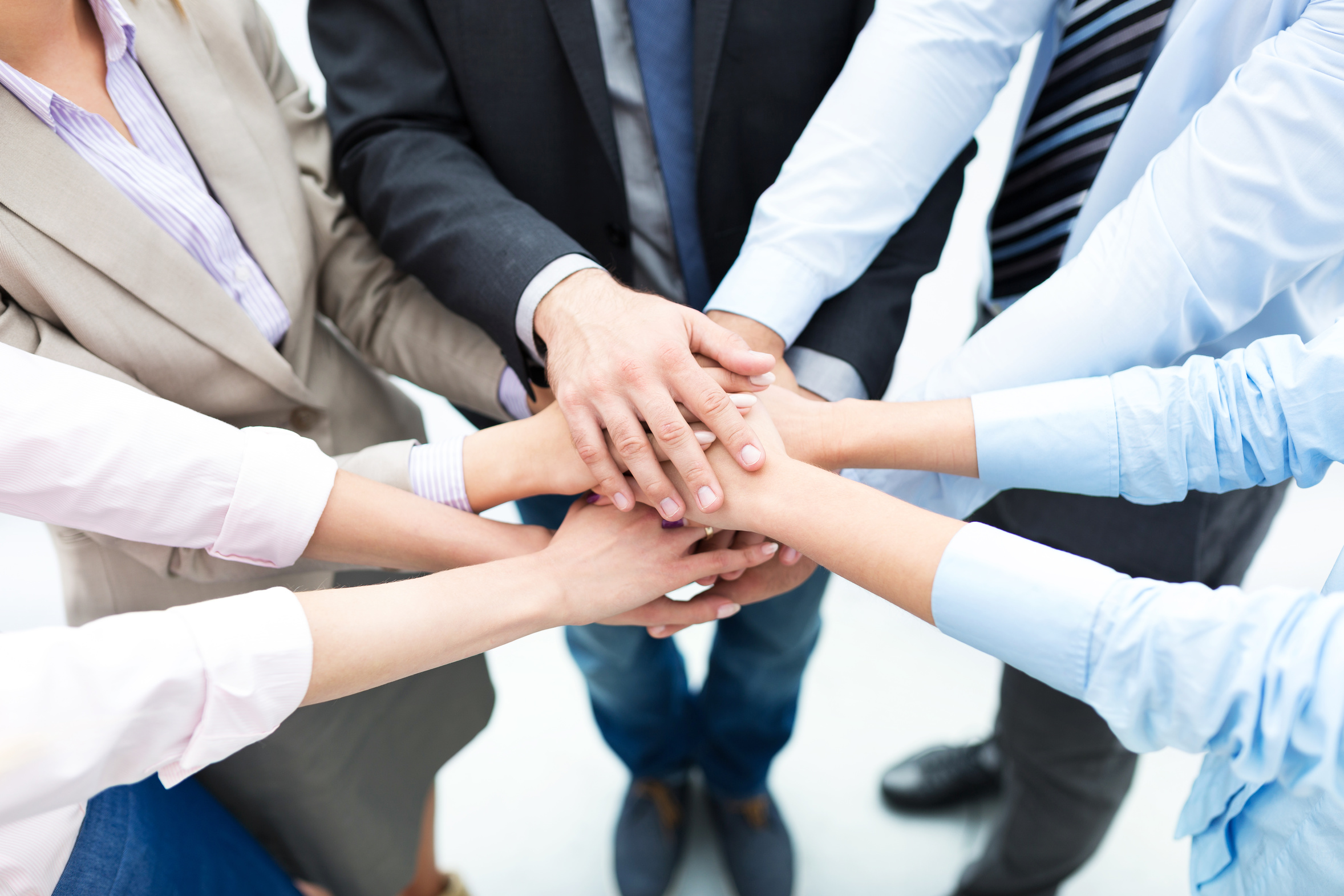 Nocture Solutions comprises of highly skilled professionals with sheer focus and commitment on their respective roles and responsibilities. We have dedicated teams taking care of various operations by delivering excellent results on every front. And this is what makes us and our clients growing. After all, T.E.A.M is where Together Everyone Achieves More.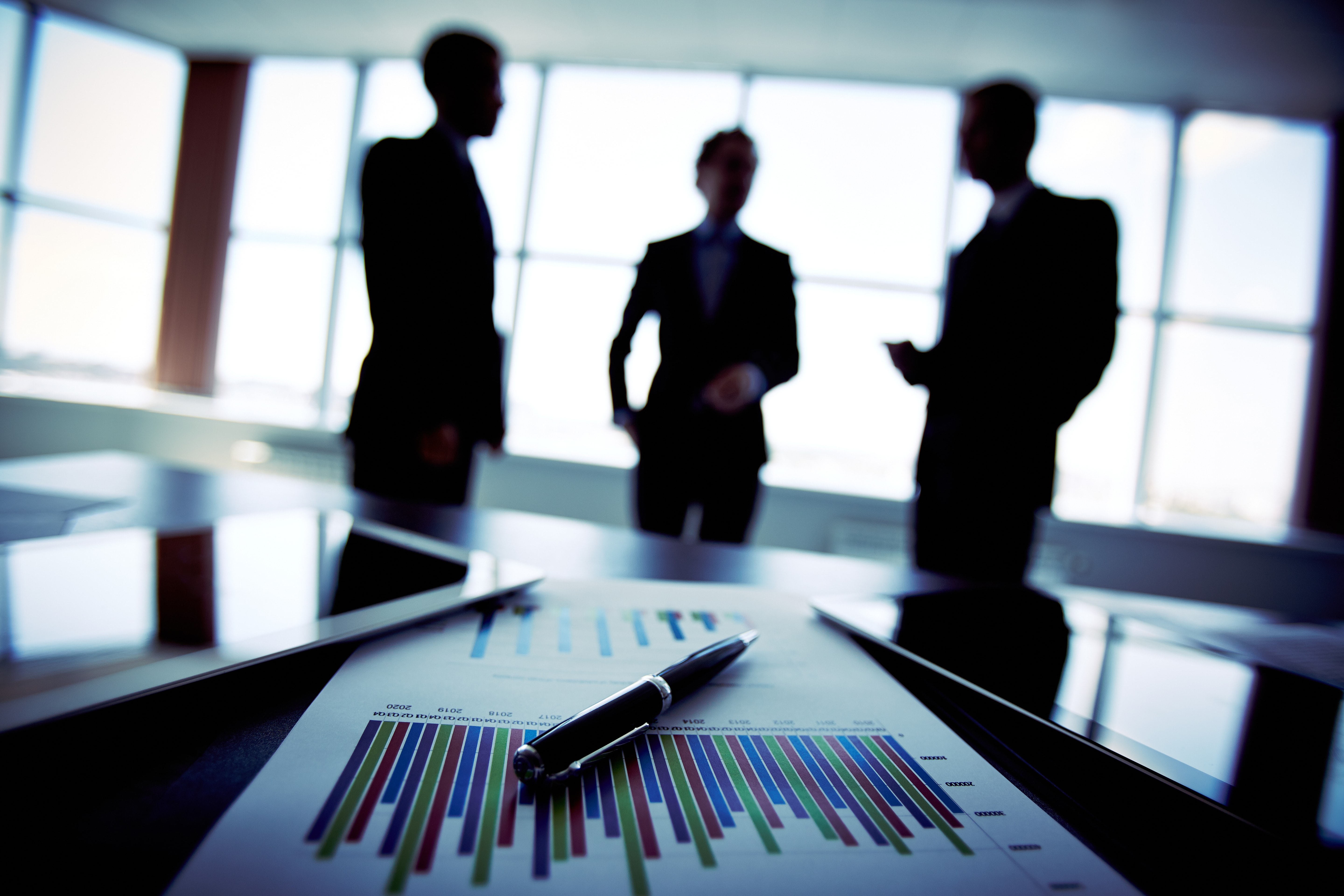 Management :
Nocture Solutions is led by IT industry experts with passion to grow and excel as a company and not just individuals. The management team is constantly focused towards making things work for the company and for its clients. At the same time it also takes utmost care towards strengthening teams and the company vision towards its goals. Thus the management team at Nocture Solutions gets into the main stream and becomes the driving force rather than operating remotely.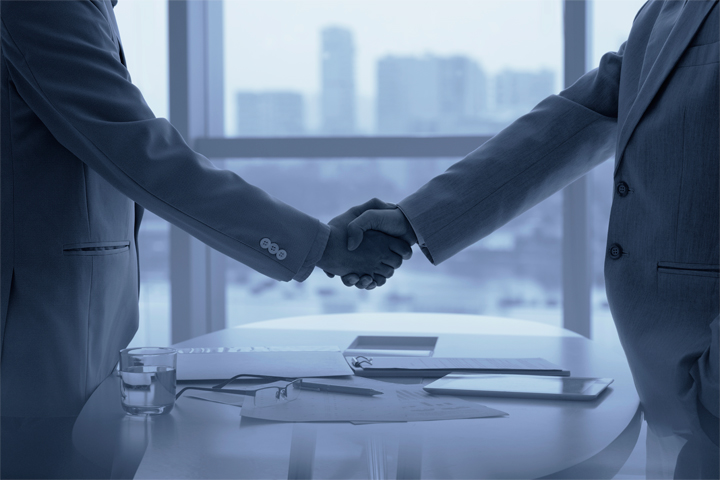 Marketing and Business Development :
Software solutions have become the integral part of life and businesses, be it in any domain, are hard to imagine without IT. The marketing and business development team at Nocture Solutions understands this and work closely with its clients and prospects to help them out how we can deliver value to their business. More than just customer engagements, the team's priority is to develop long term collaboration and a bond of trust and value.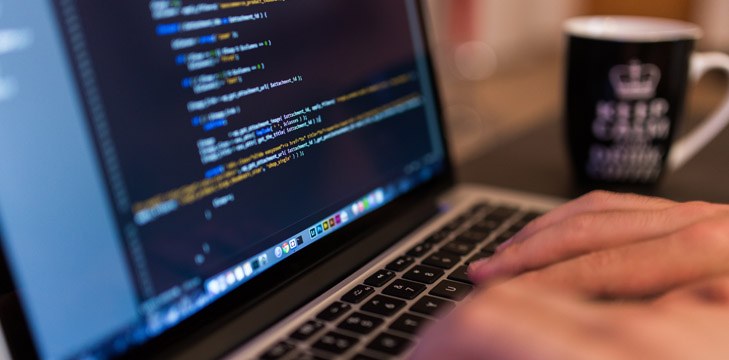 Development :
The programming team at Nocture Solutions is the team of highly talented architects who design, implement, and deliver best quality software solutions and products. While, at times it's not a cakewalk, the team's experience and zest to make it possible is what makes us go beyond challenges and hurdles. Nocture Solutions houses dedicated development teams for each of the different technologies we work on - Microsoft technologies, Databases, Open Source and so on.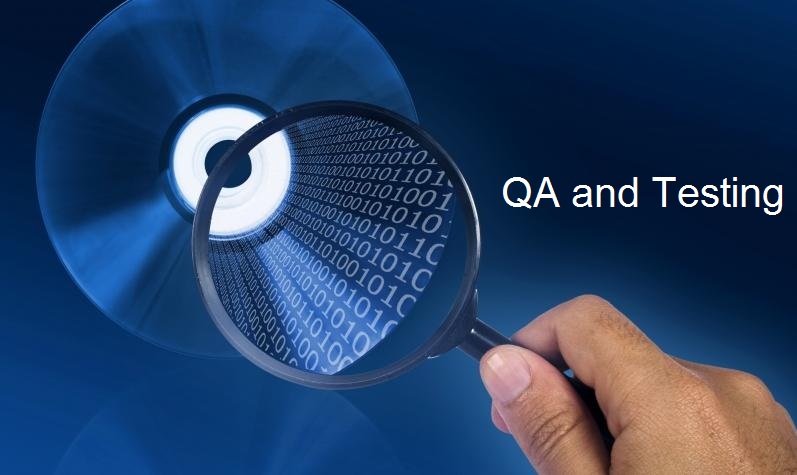 Testing and QA :
Quality is an important element which can make or break things. Nocture Solutions understand this and leaves no stone unturned to ensure that our clients get quality services and products. The software testing team at Nocture Solutions is immensely qualified to test software solutions under real life scenarios and address each and every detail of quality thus leaving no room for error. The team is skilled in carrying out various types of testing such has integration testing, stress testing, boundary value analysis and testing, smoke testing and so on with both manual and automation methods.
;