Outsourcing & Offshore

Development Center

Cost effective yet quality driven software and app development services are offered by us to offshore clients spread in different parts of the world. Entities in various niches also outsource web design and development from Nocture Solutions!
Frontline Outsourcing & Offshore development services
---
Nocture Solutions is a leading outsourcing and offshore development company based in Aurangabad, India. We offer frontline and cost-effective software and apps development to clients around the world. After serving the global industry for years, we have achieved the tech and service competence that makes us stand tall among the competitors. Nocture Solutions has been maintaining swift momentum by upgrading the skills and techniques in line with the standards and best practices of software and applications development industry. We therefore employ top developers who are dynamic enough to adapt to the emergent technologies and paradigms and thus ensure that you get the best.
We setup ODC with following services :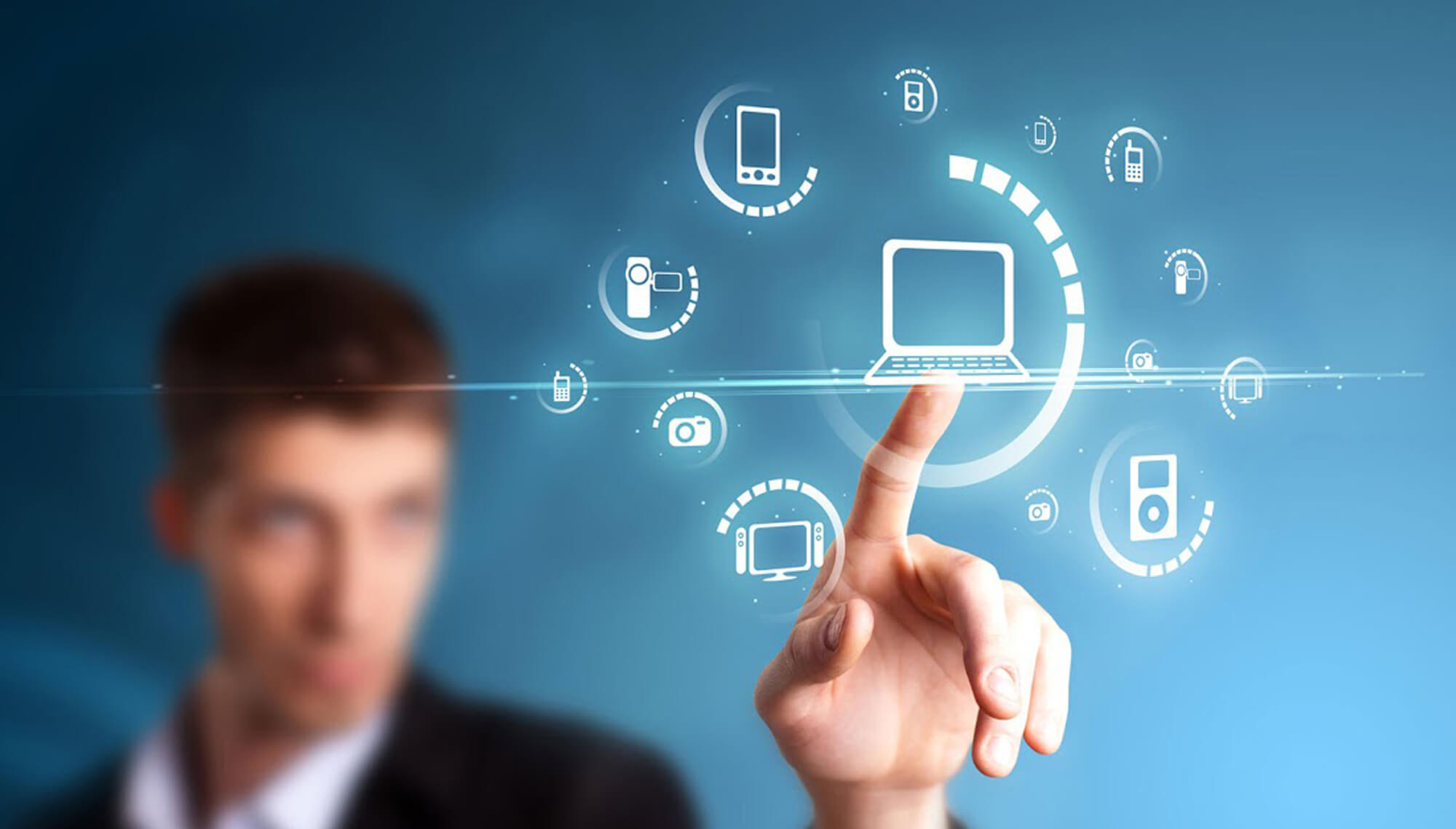 The demands and challenges of software and mobile/web applications development have increased multifold in the last one decade because of the emergence of new factors and concepts. The tech standards and protocols as also the W3C regulations and 'search' and 'big data' dynamisms all now determine the pace and orientation of software and app development. In the wake of such changes that are continuous and brisk, only those service providers survived that exemplify the calibers to adapt with time. Nocture Solutions has emerged as a leading software development company in India and now enjoys requisitioning from top banners of world that trust our capabilities and expertise to deliver the resonant solutions without any undue cost spilling! Such combination of quality and cost has made us the preferred outsourcing and offshore development company in India.
Our services are marked by the following attributes
High customization - to ensure that your objectives are met and there are no discrepancies in outputs
Frontline technologies in development - to keep your operations and initiatives robust and free from backlashes
Effective debugging, testing and maintenance support for product lifecycle - for optimized and error free performance
Less cost of production and low maintenance cost - one of our hallmark attributes!
Real time scalability - we respond in real time to serve your demands in least timelines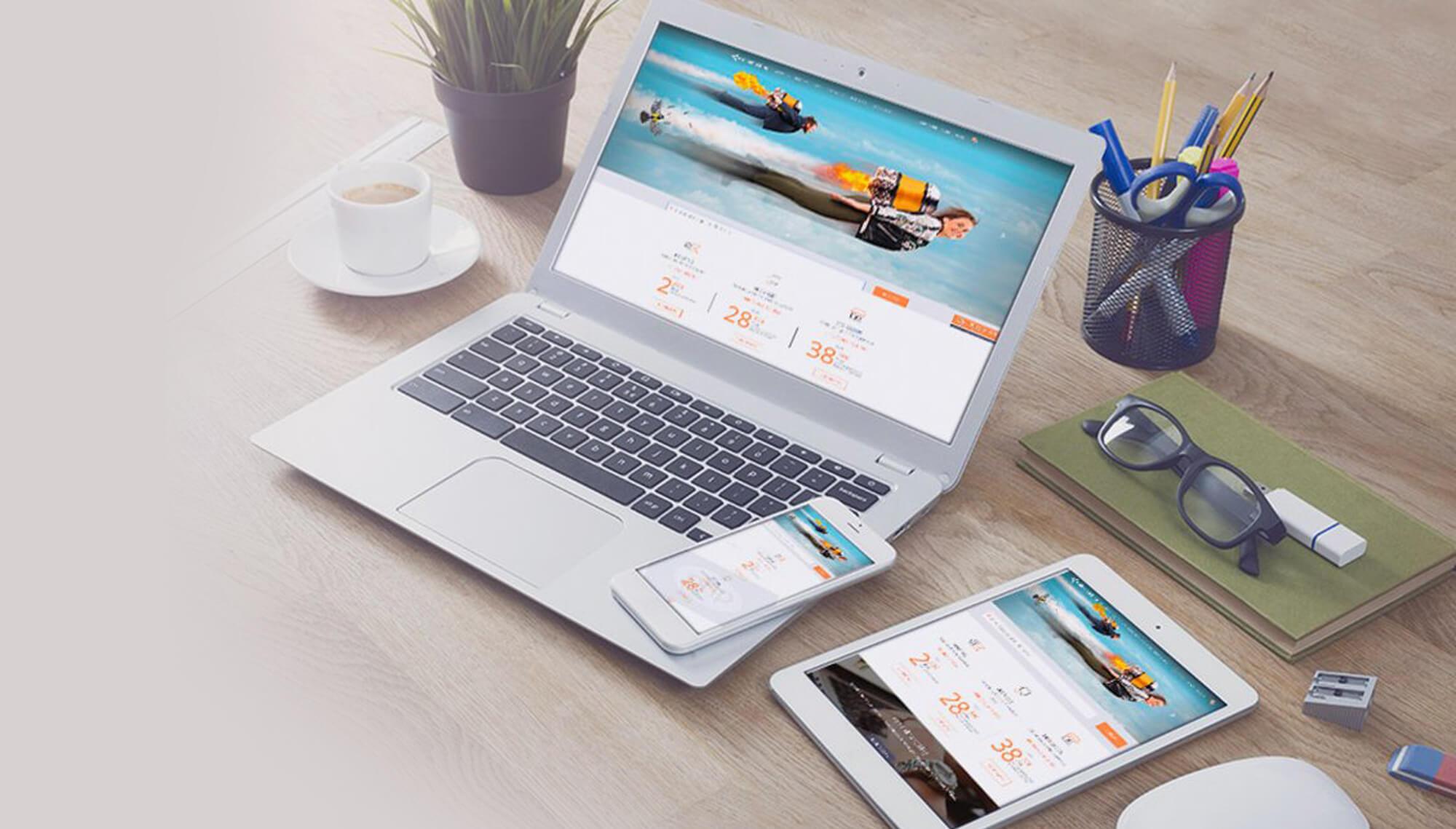 Additionally, our web and mobile applications for you are marked by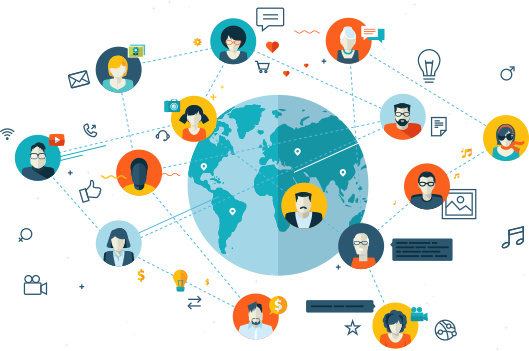 Dynamism and wider compatibility
Robust APIs for the mobile apps
Enriched app user experience
Such service competencies make us the best outsourcing and offshore development partner for the leading companies. Allow us to serve you once and find the difference!
We also offer affordable app development for startups and enterprises!
What we offer
---
Customized mobile and web applications and software development
Client/server based applications development
Web design & development
Wireless solutions
Dynamic database solutions
Open source development services
Mobile APIs development and integration
Support and maintenance services