Ecommerce

Portal

Leverage our developers' expertise for developing your ecommerce portal. We make highly fluidic and responsive yet secure ecommerce interfaces for the clients in B2B and B2C domains.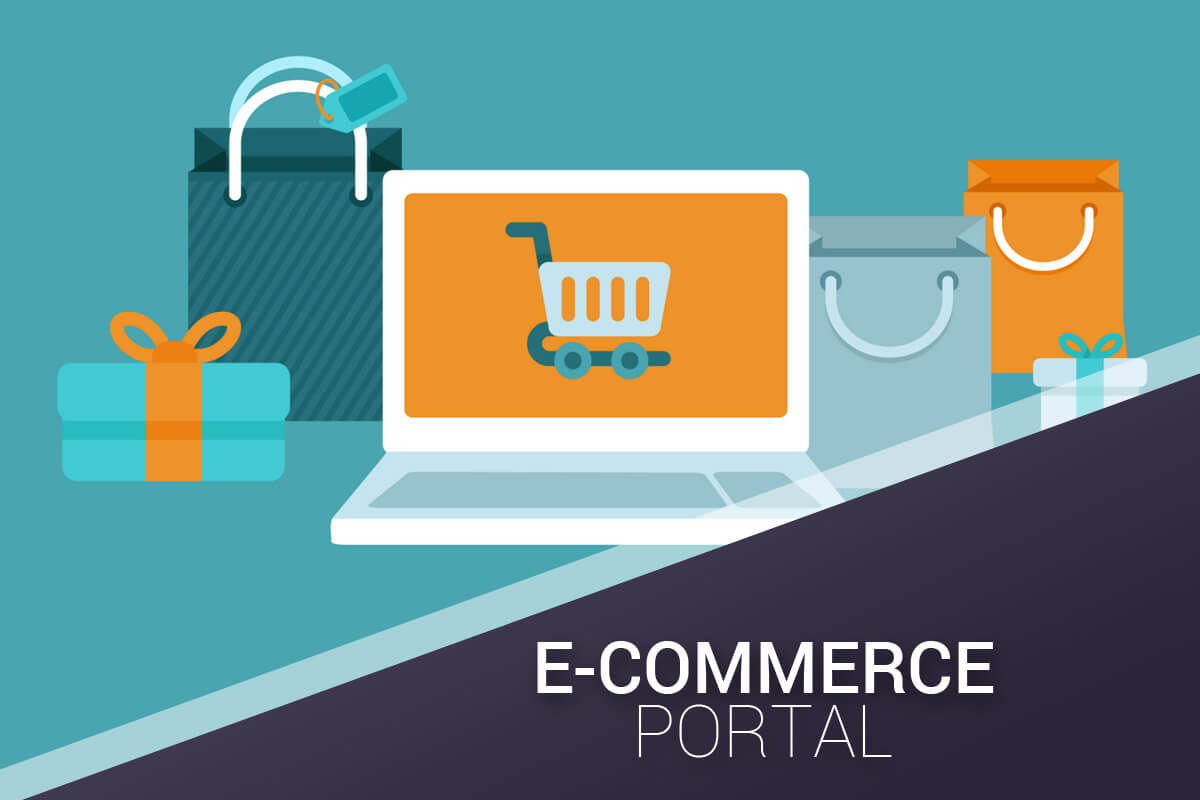 Our developers have years of experience in frontline web design and development and they employ the same to integrate the demanded functions that make your ecommerce portal gain the buoyancy and finesse. The visitors feel delighted with the vibrant online showcase that we ensure in the e-commerce site. This is further complemented with the ease of navigation, instant product comparisons, swift payment and shipping protocols that are all interwoven with the showcase on display. User accounts registration and management is secured through the backend functions which help you to keep the existing and potential buyers engaged through an ongoing relationship. You ask us for the celebratory sales offers and our developers will augment your portal with the same with complete customization right from aesthetics to rate tags!.
Nocture Solutions offers to develop high functionality, robust and secure ecommerce portal to synergize your e-vendoring operations in a seamless manner. Having worked for hundreds of customers, we now have the expertise to make flawless portals with seamless user experience. Ecommerce is one of the fanfares in the web domains and more and more people are surfing the net to grab their products of choice. We at Nocture Solutions have the requisite skills to develop the best e-commerce portal that will resonate with your sales orientations and storefront type.