Cloud Computing

Platform Management

Nocture Solutions has developed expertise in cloud computing services for the corporate firms. We manage for you the entire portfolio without compromising your data security and efficiency!
Cloud computing

platforms management services at Nocture Solutions
---
Nocture Solutions offers complete management of your cloud computing platform with the objective of ensuring perfect resonance so that your web applications and e-presence do not have to suffer through glitches. Our experts on cloud computing services are adept in identifying the dimensions of relevance and they work upon the same to secure the optimized results from the cloud that you depend upon. The services of cloud computing platforms management for the client's apps include the complete array with components of consulting, maintenance, upgrades and real-time support.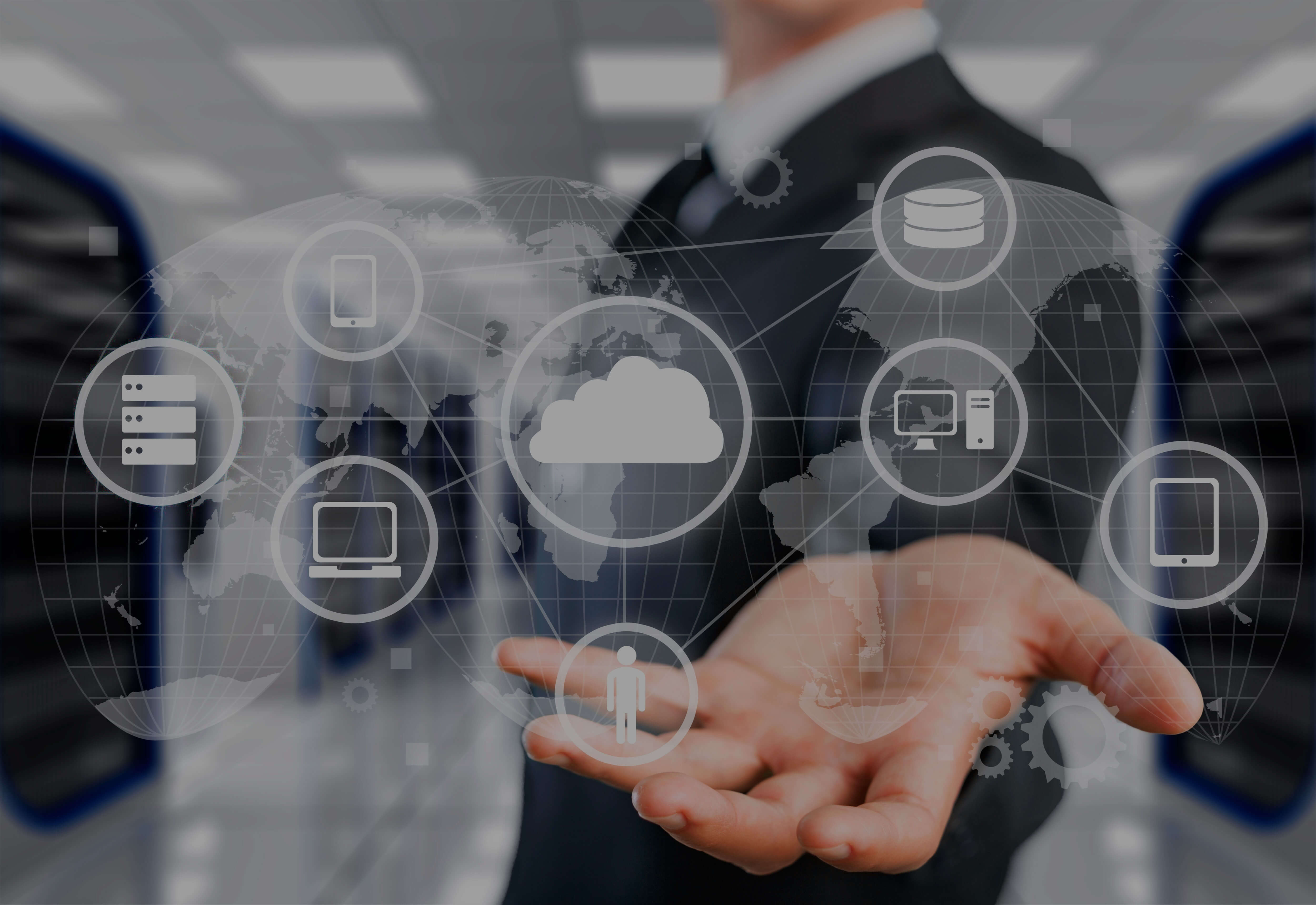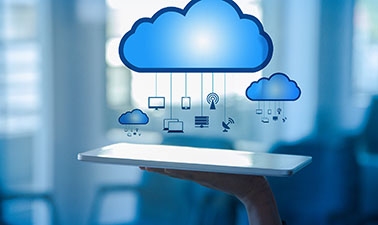 Secure the optimized cloud benefits
Cloud is the new paradigm in the world of smart web and it has revolutionized the way companies and users perceive the concept of storage and functional interfacing. The web applications in particular derive their functionalities through the web based servers that support the cloud matrix. While the benefits of hosting one's web app from the cloud is definitely economical and assured for high level functional experience, to achieve the most out of it requires calibers and in depth understanding of the platforms like Windows Azure and Amazon "AWS services" among others.
What we offer in our cloud computing platform management service -
---
The cloud management experts at Nocture Solutions are adept in assessing the orientation and tech requirements of any app and they offer dedicated interventions to make sure that the app just glides through the cloud passages and code buffers. This makes the app performance optimized while keeping the costs less. Our cloud app managers focus on developing the demanded match between the app's functional interface & the virtualization layers present in the cloud. The best and most desirable functions are imported from the cloud through high level integrations between the app protocols and cloud. Objectively,
Nocture Solutions touches upon the following dimensions
Determining the perfect cloud architecture and requirements for your app
Creating instances for your app with the cloud configurations
Deploying the instances and evaluating for the discrepancies, if any!
Performance monitoring of the instance so deployed
Cost rationalizations and reduction for your instance deployment
Ensuring real time scalability for meeting immediate requirements - operational or promotive
App upgrades and instances revision for continued compatibility with configuration
Cloud server upgrades and associated revision protocols' adherences
Safety aspects evaluation
Real time support towards addressing any glitch swiftly
With such comprehensive cloud computing platforms management services, Nocture Solutions is the leader in market!