Mobile App API

Development

Our mobile app API designing capacities are determined by the innovations. Our developers follow the frontline and standard protocols and make such apps that interact with the users and databases as per the dynamic requests.
Mobile App API

Development
---
Any mobile application requires data to be stored on Server End. App communicates to Servers via API's. We at Nocture Solutions provide reliable API development for your Mobile Application with detailed documentation and support for developers.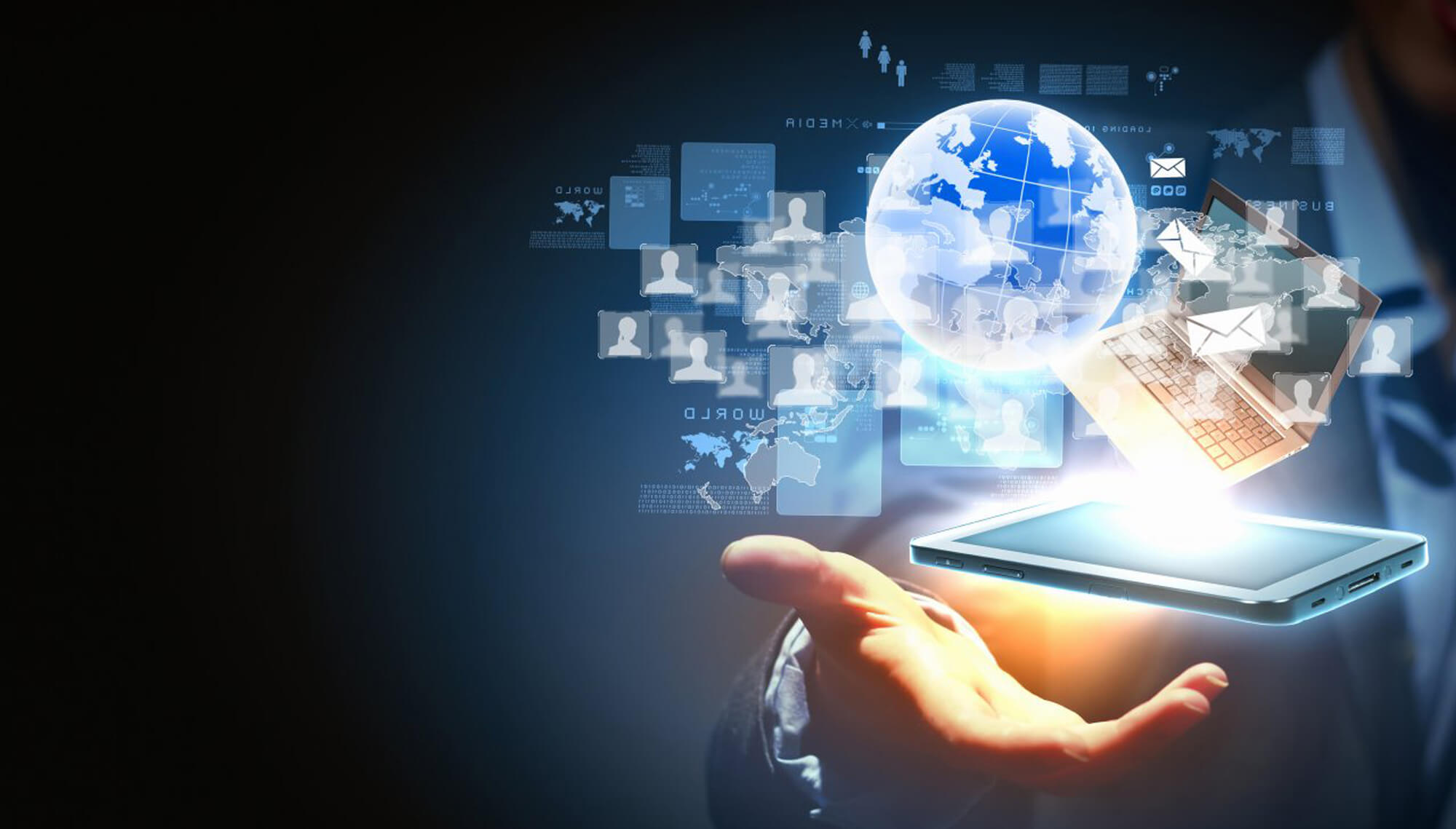 High end mobile app API development at Nocture Solutions
Nocture Solutions offers custom mobile app API development to ensure that your apps remain buoyant and offer the optimized user experience without any type of glitch or discrepancy. Mobile devices are increasing in numbers and mobile applications mark the new paradigm that is determining how people are using the web! We find apps touching new frontiers and entering new segments ranging from social networking & e-commerce to B2B and 'in premise' corporate apps for firms. However, without a resonant API, it is difficult to make the app penetrate the wider audience base; especially if the scalabilities and dynamic catering are the lead factors to consider. The developers are therefore more inclined on the API approach rather than device specific architecture.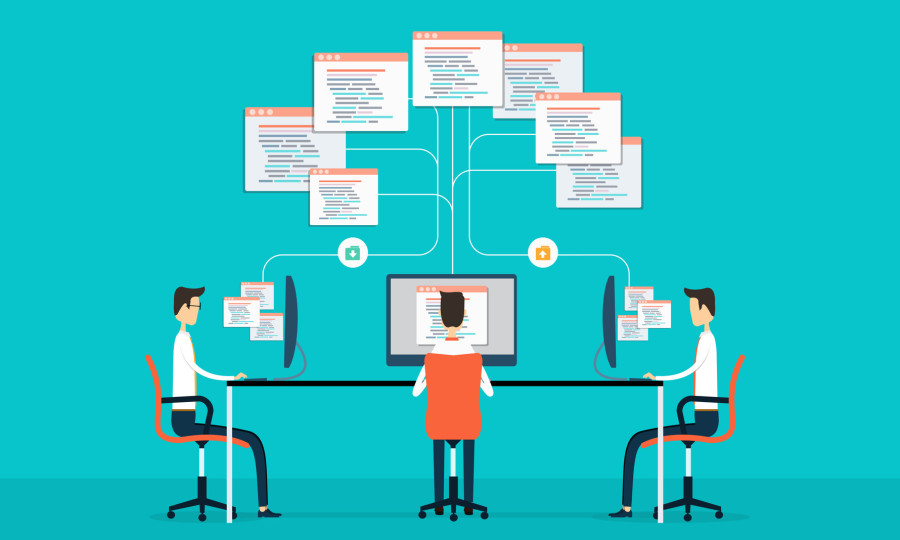 Robust and resonant API assures mileage and benefits!
APIs are the set of codes and protocols that operate in programmed automation to secure effective interfacing abilities for the application with diversity of resources and functions that are of relevance to your online presence and customer engagement. API thus allows your app to communicate and fetch the desired information and functionality as per the user request. Simultaneously, it also helps the developers to undertake adaptation adjustments!
Mobile app API development at Nocture Solutions is geared to make your application achieve the inherent dynamism that allows you to get going with your marketing and interfacing initiatives without any stopping. The highly specialized API for your app gives you the flexibility to respond easily and in swift timelines towards any emergent demands and opportunities. This means that you remain competitive in the market!
What we specialize in
---
We at Nocture Solutions have been engaged in cross platform app development for years and utilize frontline coding abilities of our top developers to make fundamental and versatile API for your app. We have dedicated expertise in developing APIs in diverse niches of web and mobile apps and have served the following orientations -
Apps for bill payments with the vendors and authorized agencies
Social networking apps
Hardware info apps like to check data usage, battery status etc
Original user and third-party login functions
Account based services for the B2C and other portals
Location based tracking services like through GPS
Appointments and calendar apps
Online gaming resource utilization
Online publication portals requiring real time integration with DBMSs
Enrolment and recruitment campaigns
Apart from API development, we also integrate resonant Google and Facebook APIs as per the demand and orientation to achieve the functional optimization.
Nocture Solutions promises the core API that would respond towards every compatibility call that your echelons take in real time without asking for investment de novo or any holistic makeover!